A Roman Holiday
Unlike Oana, who confessed the other day that she likes autumn because it gives her the opportunity to see how the city is changing, well, I'd like it to be summer all year long 🙂
But what to do when autumn comes, you are more and more tired, have a lot of work and you can't seem to make it work? Weeeell you take a break, have a Kit-Kat  and go on a city break to put your thoughts in order and recharge your batteries!  
Just like Princess Anne, played by Audrey Hepburn in the classic film Roman Holiday, I left my busy schedule behind in favour of chic narrow streets and picturesque squares in Rome.  
Without having a clear itinerary, as I usually do, I simply enjoyed the city and what it has to offer. Here are some photos and where they were taken.
Vatican City
The smallest state in the world.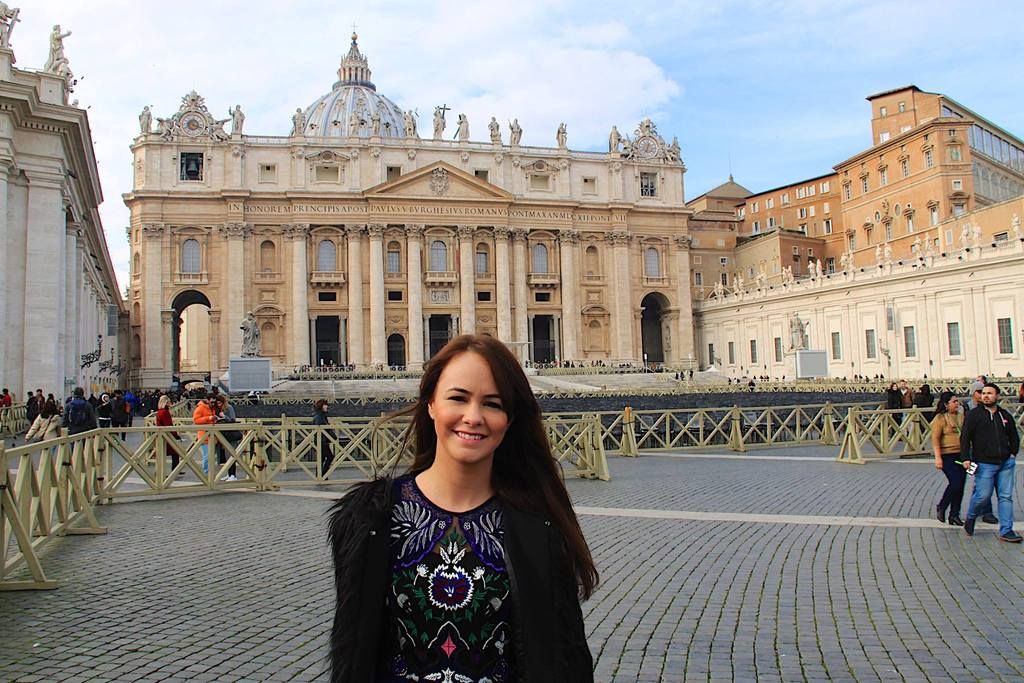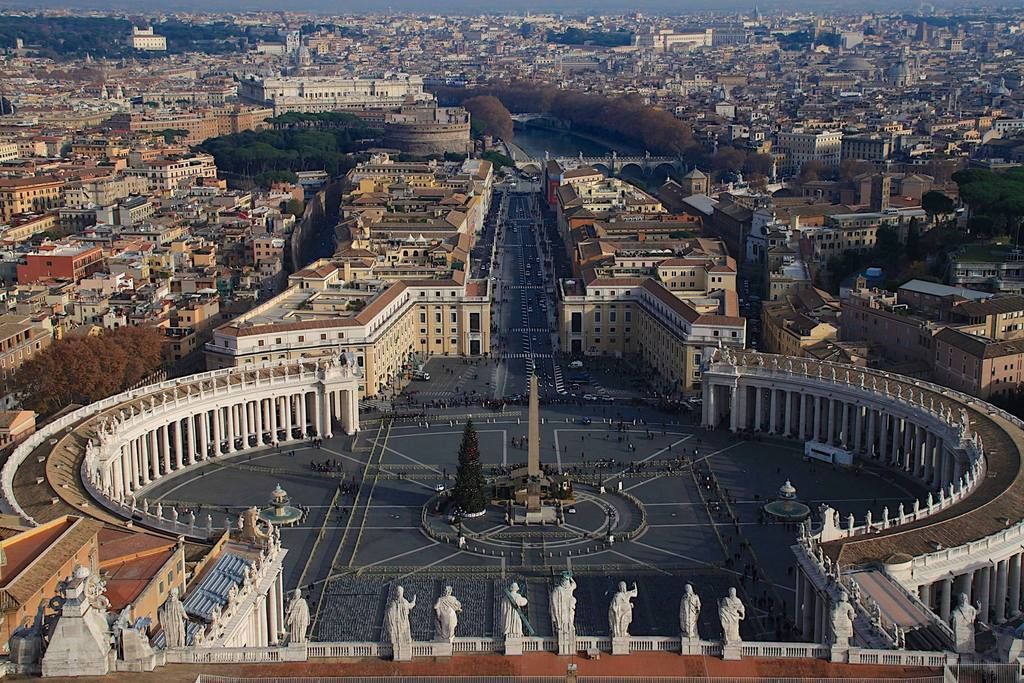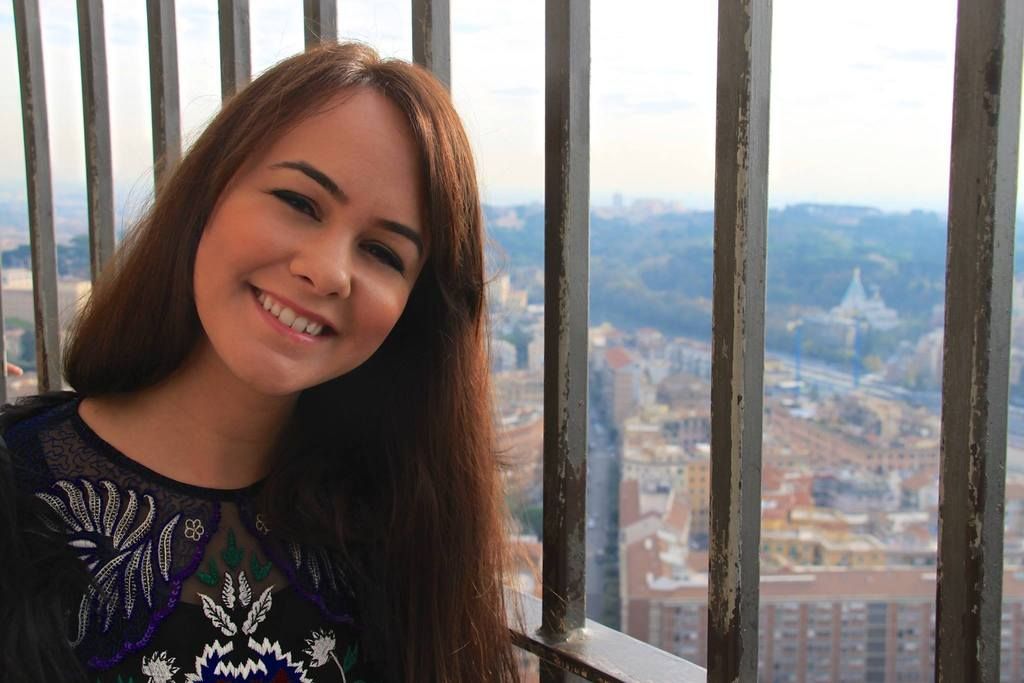 Wearing: Asos Dress
Boohoo Jacket
Smiling Shoes Boots
Zara Bag
Navona Square
They say it's one of the most beautiful squares in Rome.
Fontana di Trevi 
According to tradition, if you throw a coin into the fountain, it will guarantee your return to Rome. I threw 5-6 coins, just to make sure :))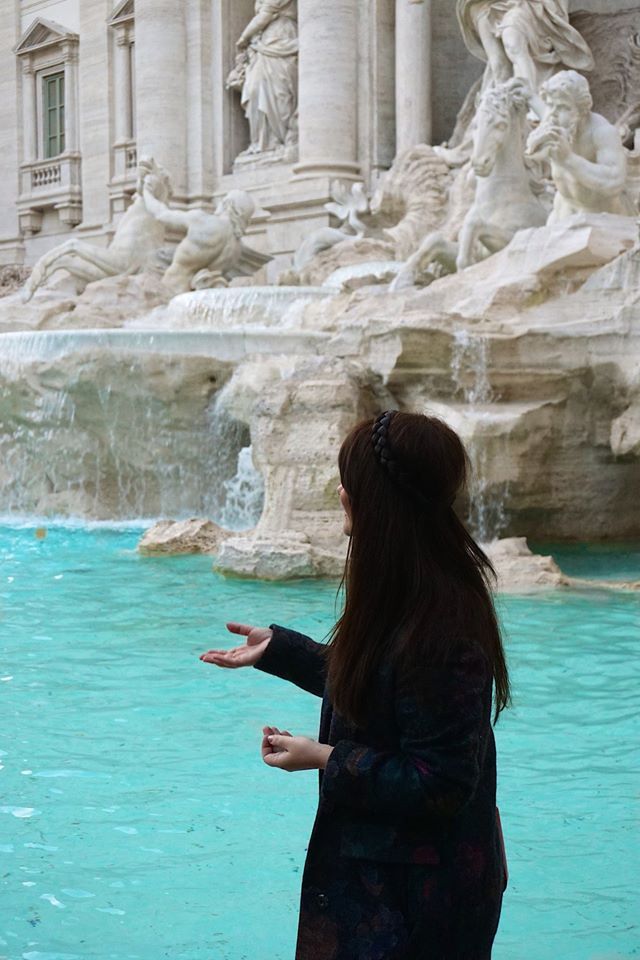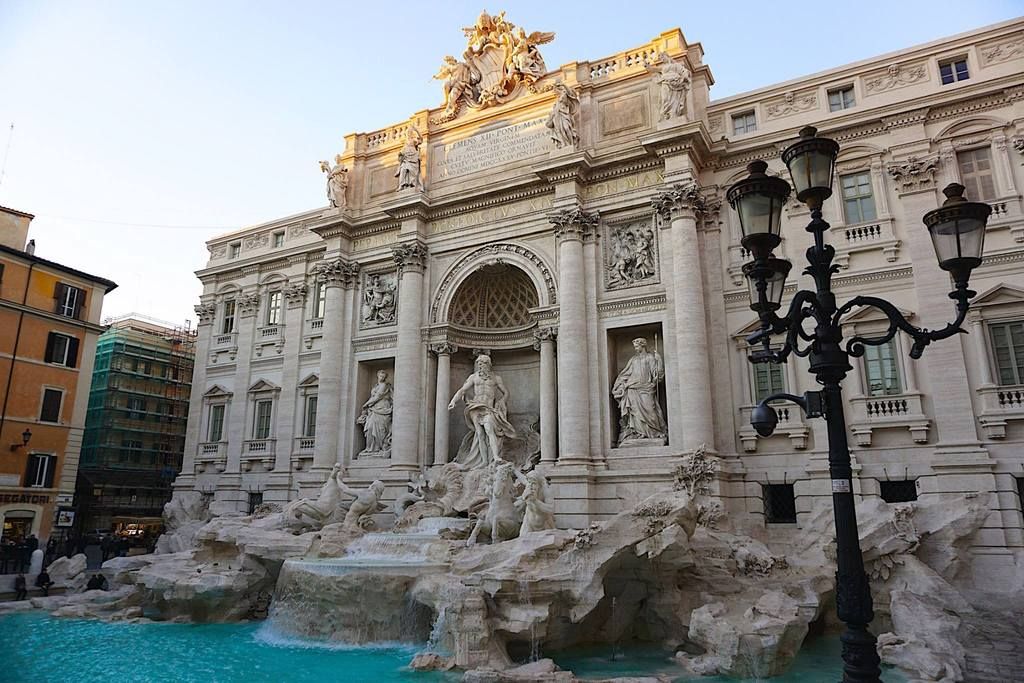 The Pantheon
One of the wonders of ancient Rome.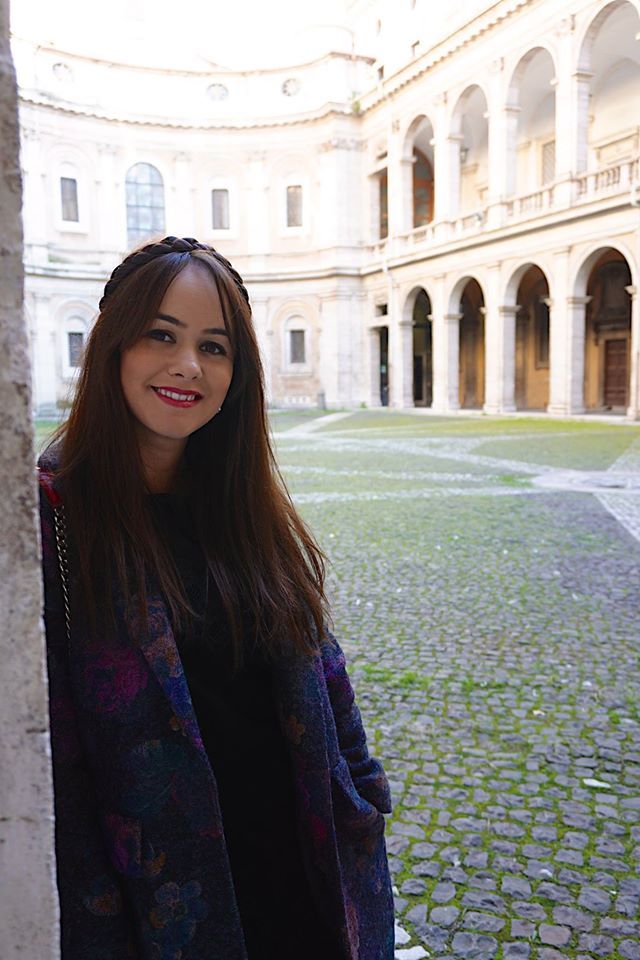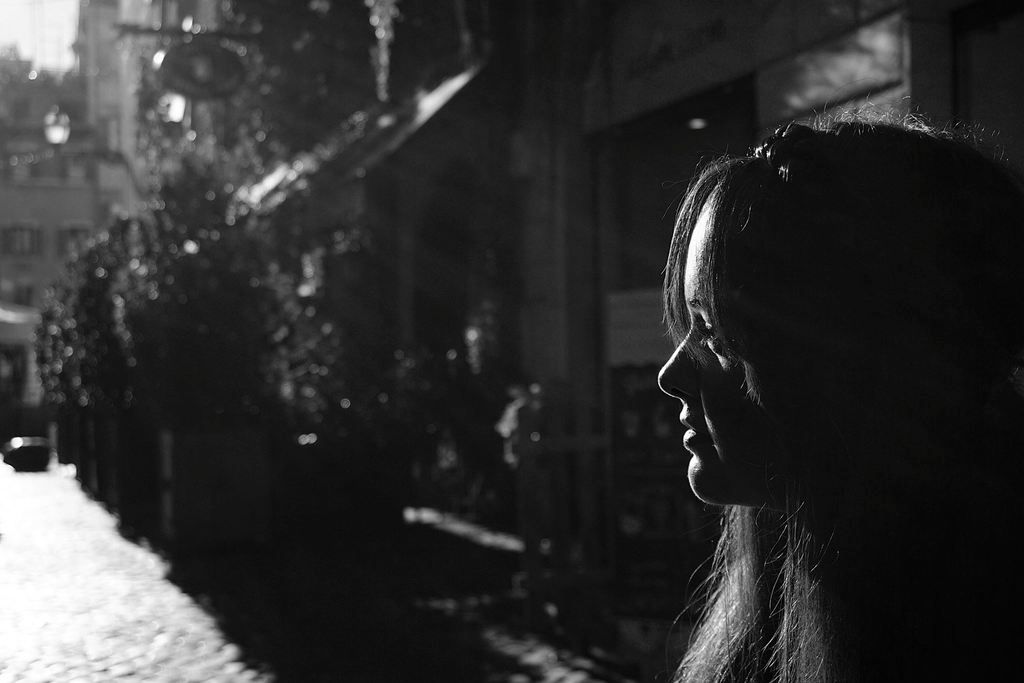 Wearing: Asos Coat
Cathias Edeline Bag
Borghese Gallery and Park
A splendid 17th century villa, which houses one of the finest museums that we visited.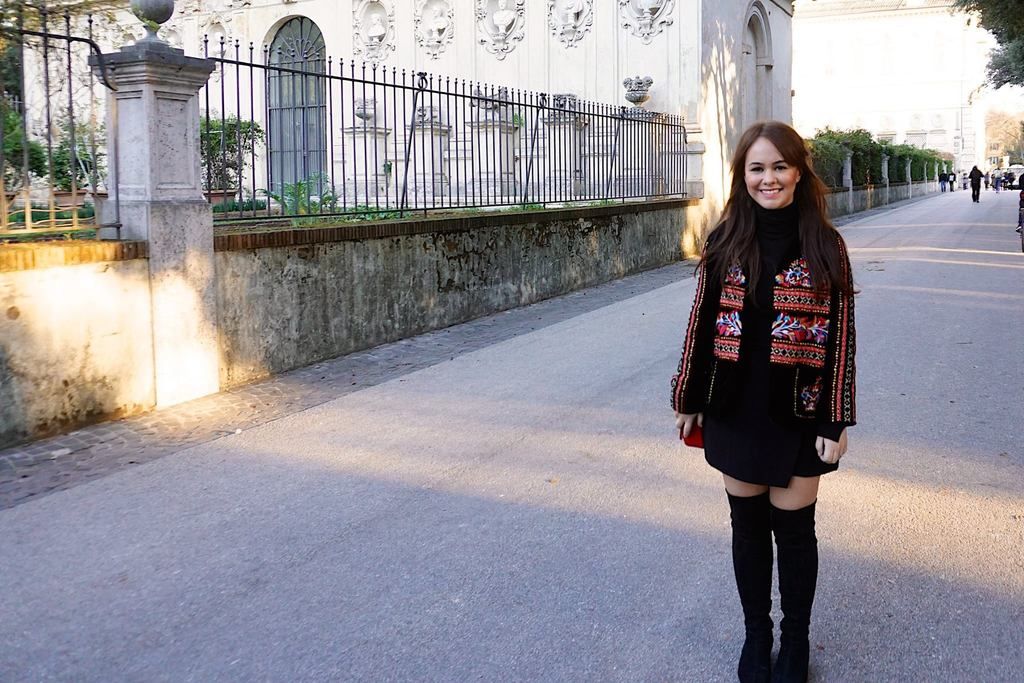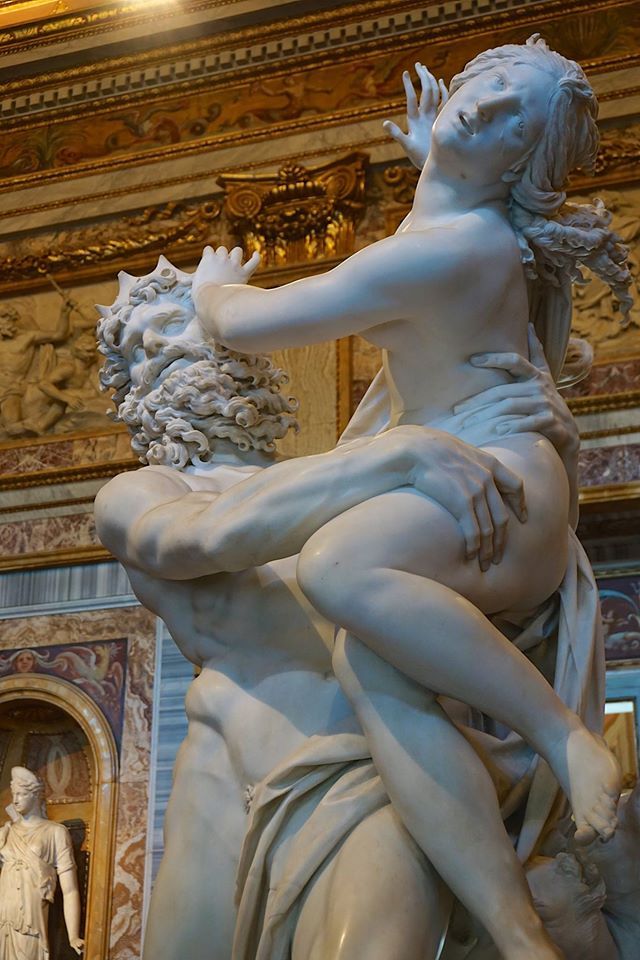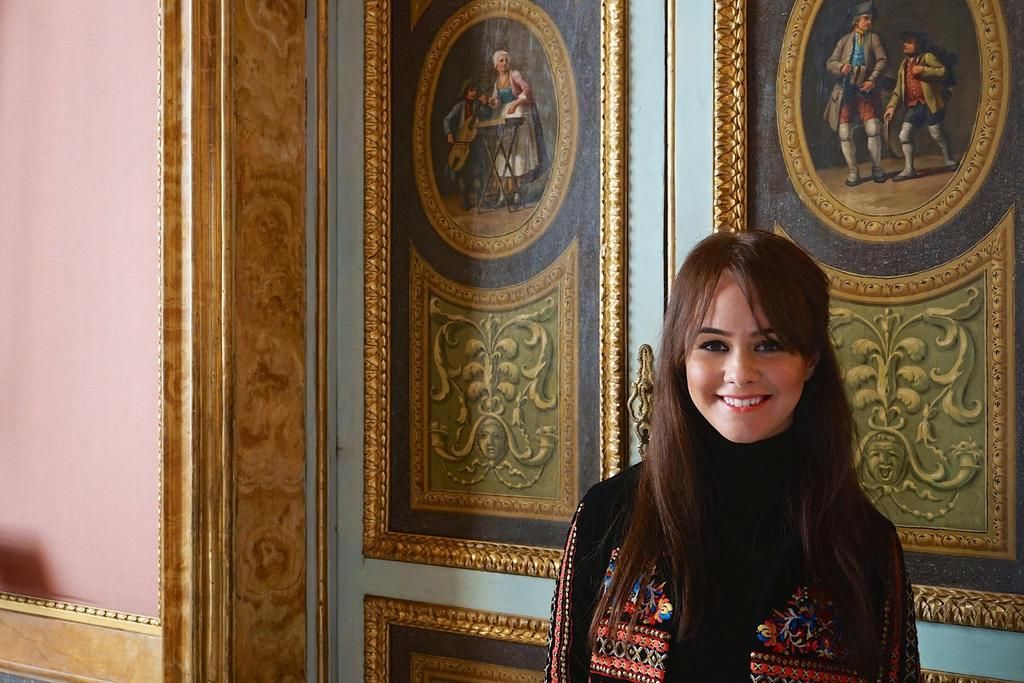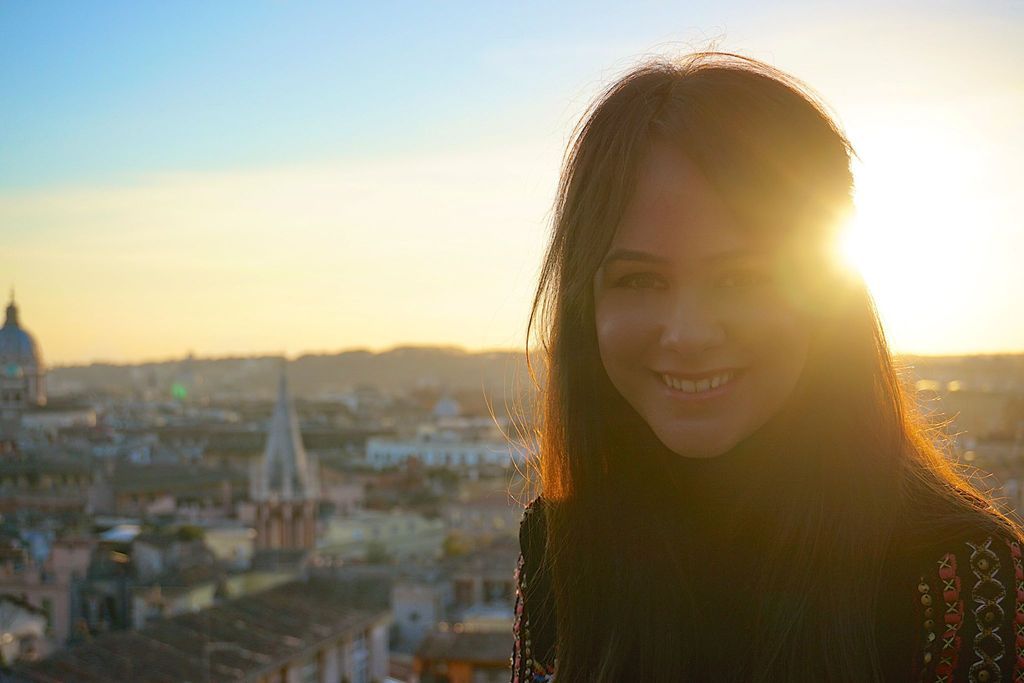 Wearing: Zara Jacket, turtleneck and pants
Cathias Edeline Bag
Smiling Shoes Boots
The Colosseum and Roman Forum
In my opinion, the most beautiful part of Rome.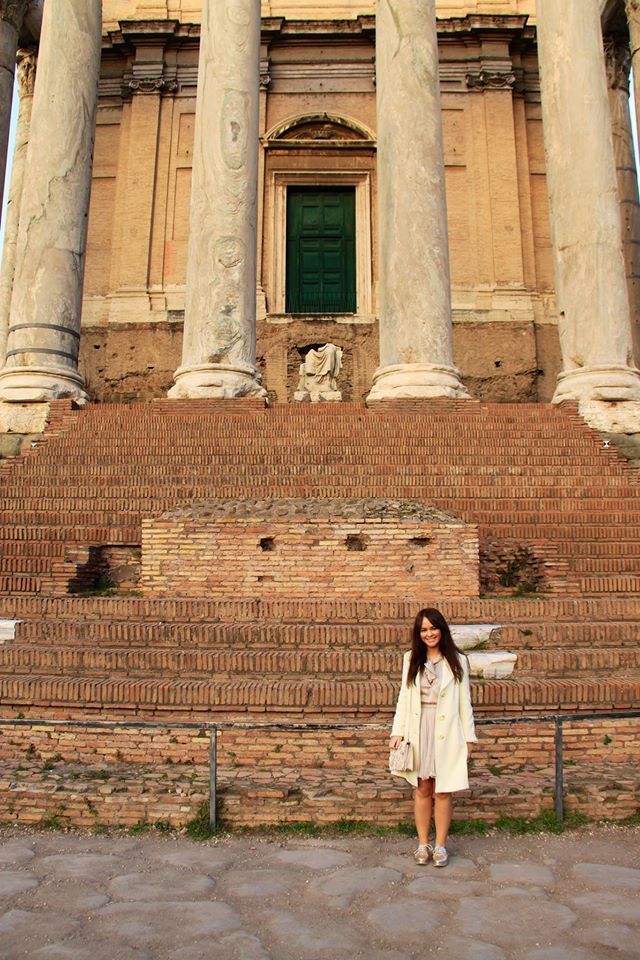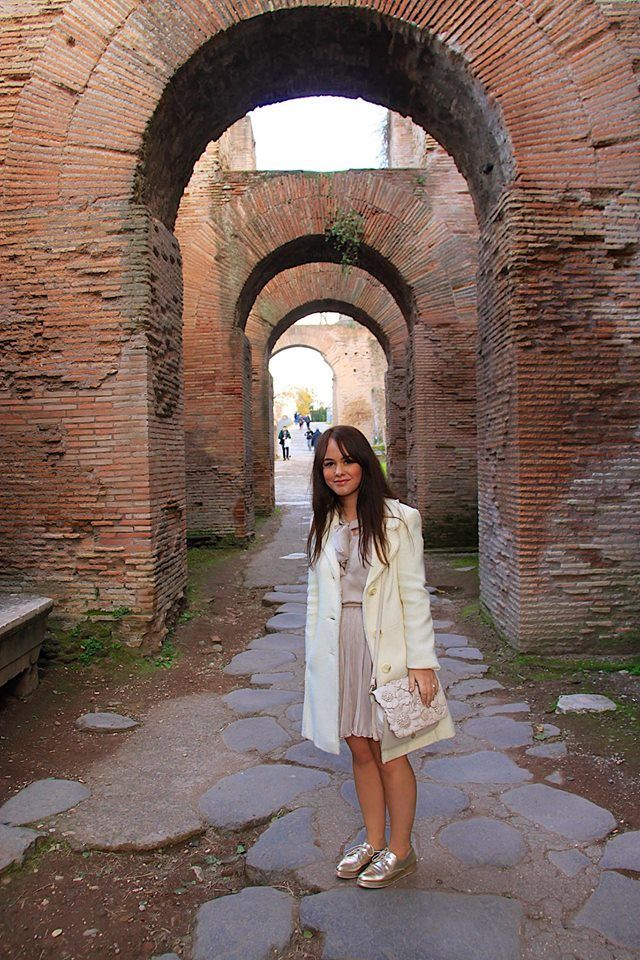 Wearing: Cloche Dress
Mango Coat
Musette Bag
Mihaela Glavan Shoes
Travestere
One of the most crowded areas of the city with many restaurants and night clubs.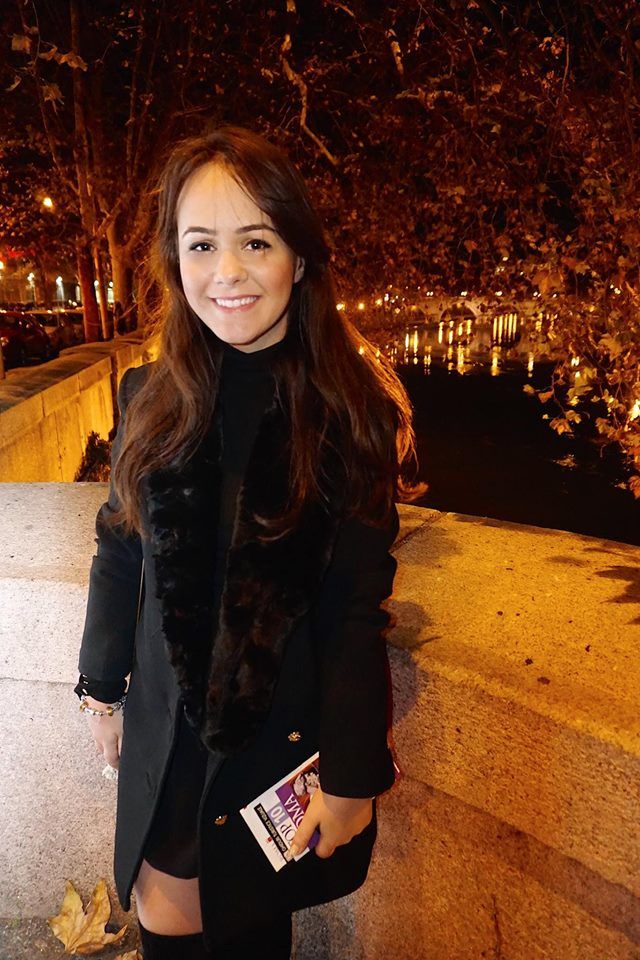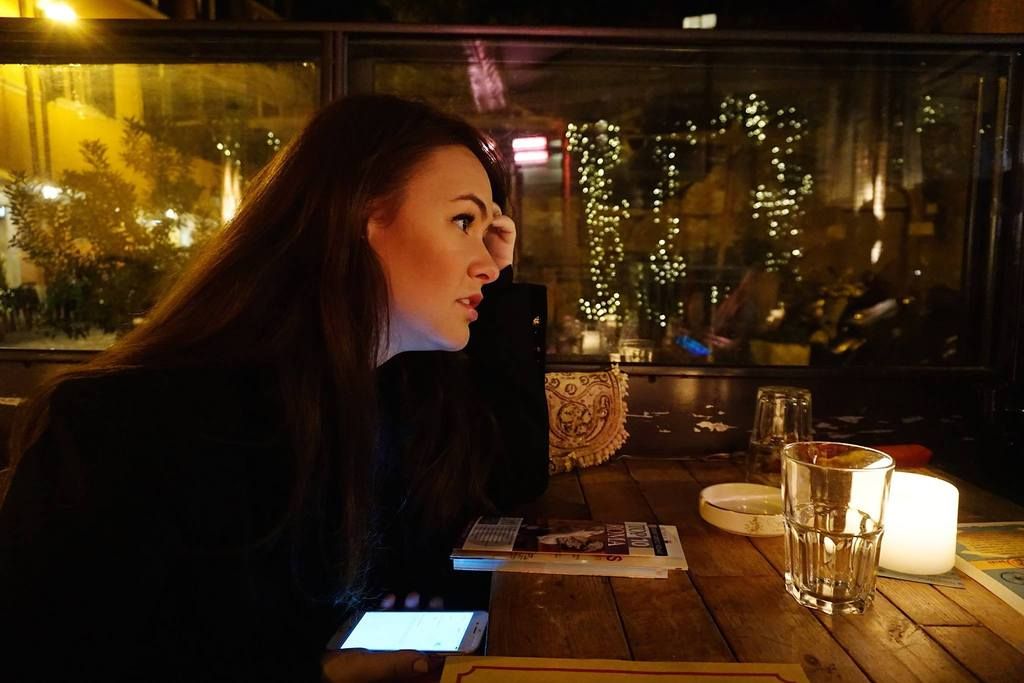 Wearing: Mango Coat
Smiling Shoes Boots
H&M Clutch
So this is how my short stay in Rome looked like 🙂
Arrivederci a tutti!