Comfort for Spring
Spring is finally here and it's one of my favourite moments of the year. Why? Because after months of cold and snow, layers and layers of clothes and almost no sun, I can finally go back to my sneakers and ripped jeans. Yay! Whenever the sun is shining bright I get an energy boost and it feels so good!
About comfort
I love fashion but at the same time I like feeling comfortable in the clothes I wear. For this look I kept it simple with a pair of boyfriend jeans, a white classic t-shirt and my fav winter coat (it's not that warm yet, unfortunately). My go to shoes for spring are definitely the sneakers. In this particular case I chose these colourful Le Coq Sportif shoes, which I absolutely adore – it's like walking bare foot. Added a small day-bag and my signature red lips and I'm ready to go for brunch with my friends.
PS: I actually wear glasses, I'm not just playing cool lol.
What is your favourite pair of shoes for spring?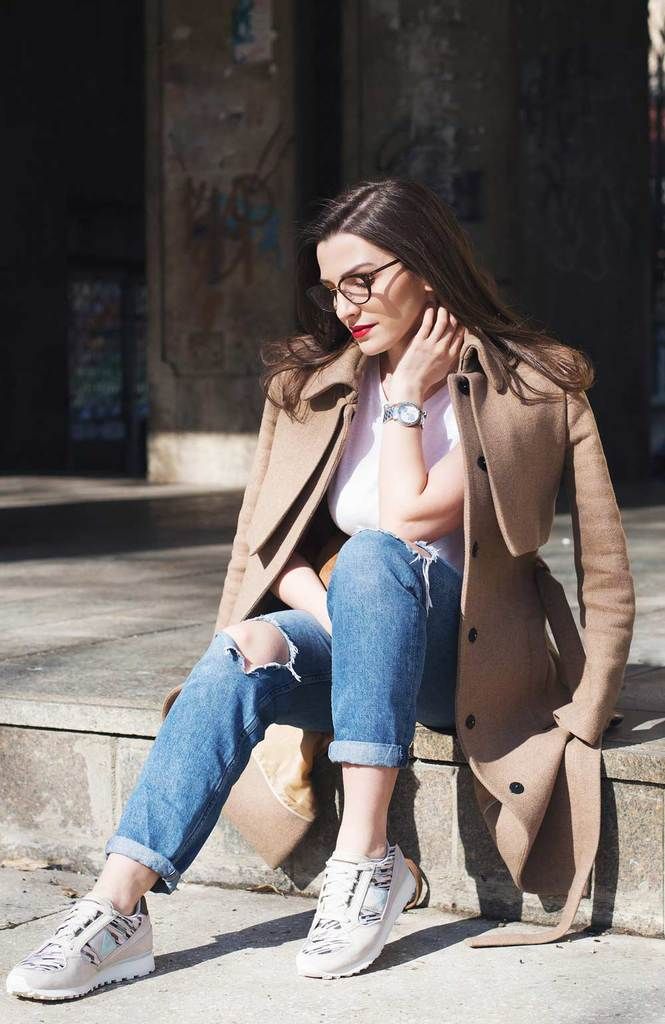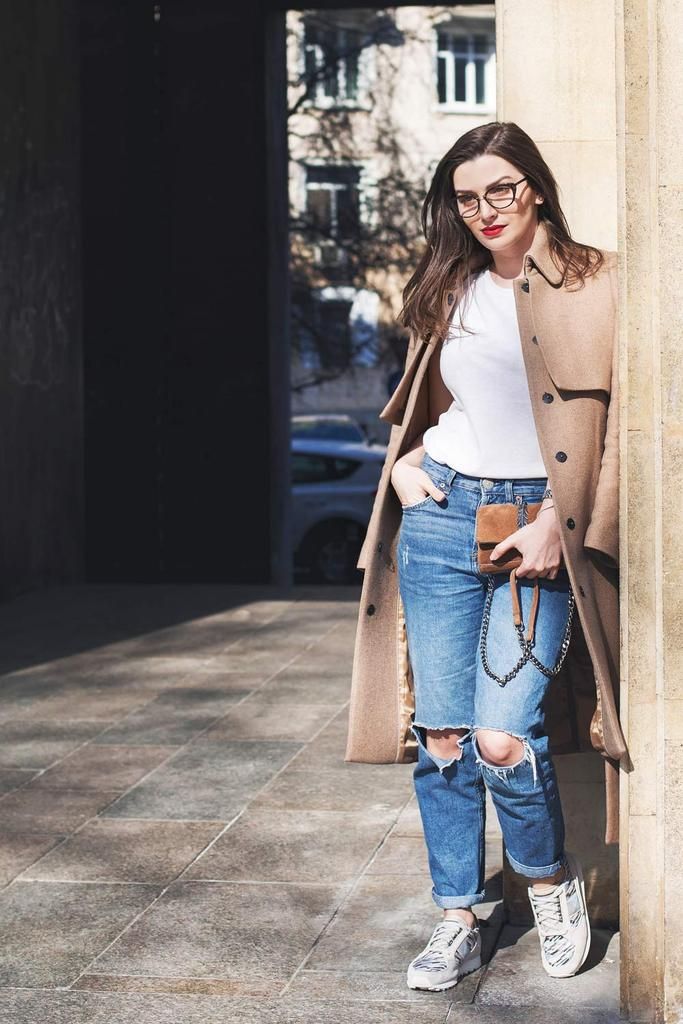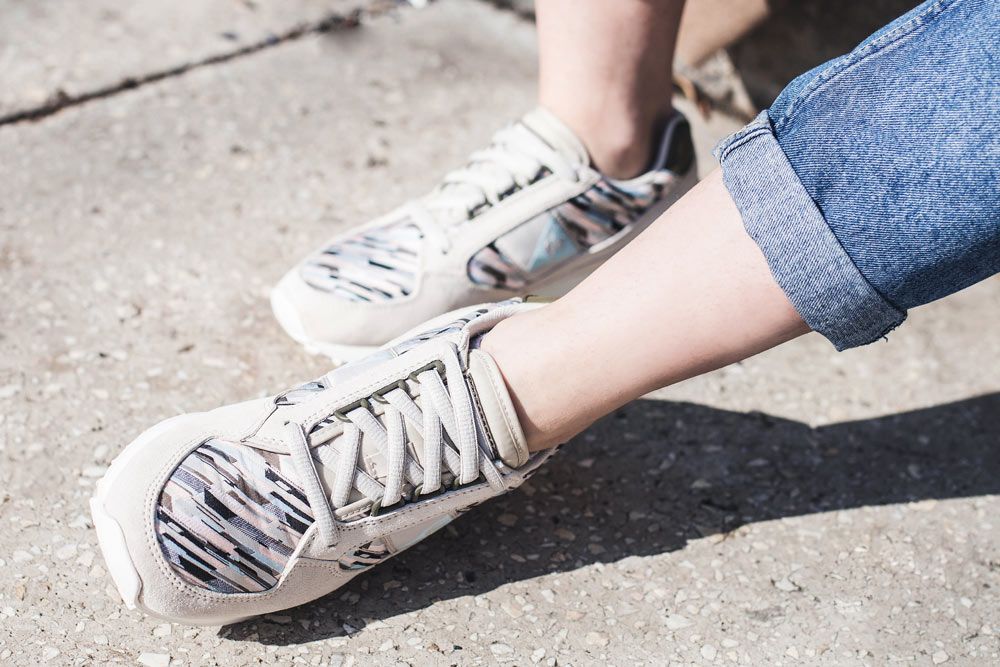 Wearing:
H&M boyfriend Jeans
Mango Coat
Zara Bag
Le Coq Sportif Sneakers