Golden Globes 2017: The Good, the Bad and the Ugly
As you already know, Sunday evening was dedicated to The Golden Globes Awards gala. Perhaps you've heard names of those who went home with the trophy (and some of them have big chances of winning an Oscar aswell, according to the predictions). But right now we wanna talk about the most beautiful outfits on the red carpet and also about those less fortunate, who had us thinking: "Seriously, what were they thinking?"
The Good
Evan Rachel Wood
Rachel Wood chose to make an appearance in an Altuzarra suit, meant to pay a tribute to actress Marlene Dietrich and singer David Bowie. The actress explained: "I love dresses – I'm not trying to protest dresses – but I wanted to make sure that young girls and women know they aren't a requirement. And that you don't have to wear one if you don't want to, and to just be yourself because your worth is more than that." Beautifully said!
Emma Stone
A gorgeous Valentino Haute Couture dress. Awww, pure perfection!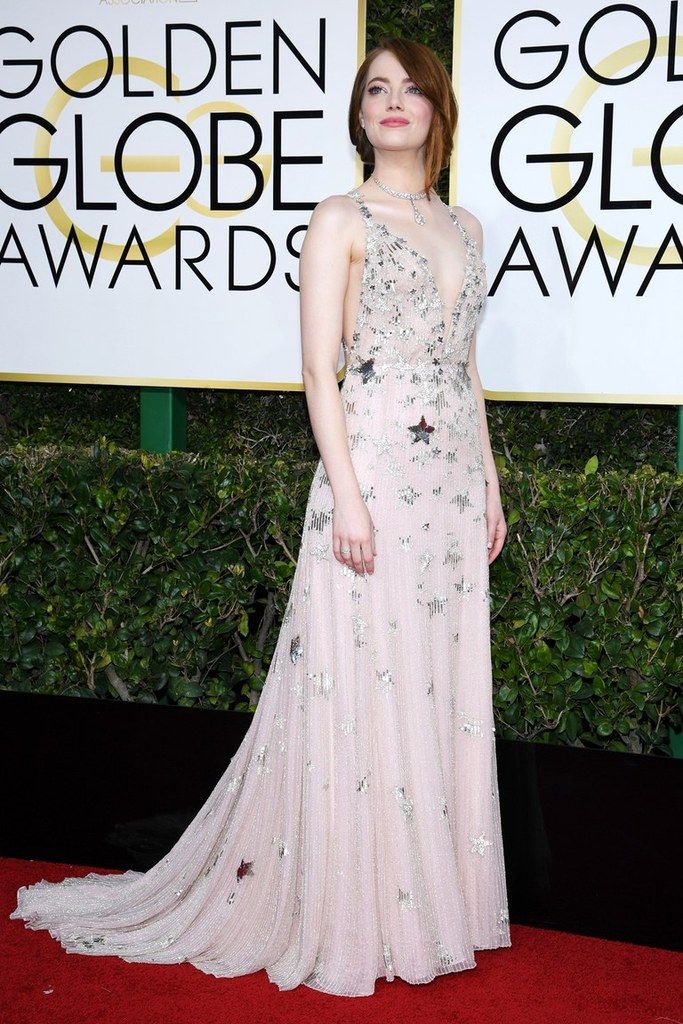 Natalie Portman
Mother-to-be, Natalie Portman, wore a Prada dress in a gorgeous shade that highlights her features. The actress was inspired by Jacqueline Kennedy's style – whose role she plays in the movie called Jackie.  Living proof that sometimes less is more. 
Millie Bobby Brown
I admit, I didn't know exactly who Millie is, but her presence on the red carpet made me do some research. The actress is 12 years old and starred in several well known series such as Modern Family or Stranger Things. For the Golden Globes she chose a Jenny Packman dress and looked splendid. We predict she'll have a future as bright as her dress.
Gina Rodriguez
Gina Rodriguez has an Old Hollywood vibe and gracefully wore a Naeem Khan dress. Her retro hairstyle perfectly completes her outfit!
The Bad
Blake Lively
Honestly, I never thought I won't like Blake on the red carpet! Well, guess there's a beginning for everything! Of course, the Versace dress looks good and yes, it highlights her silhouette, but personally I think that gold fabric ruins everything! Also, the pockets are far, far too wide, even if Blake poses in such way to hide it.
Sarah Jessica Parker
Sarah Jessica Parker really got me dissapointed. There's nothing spectaular about her dress, and let's admit, spectacular is her thing! Also, those sleeves are too wide and bulky at the top.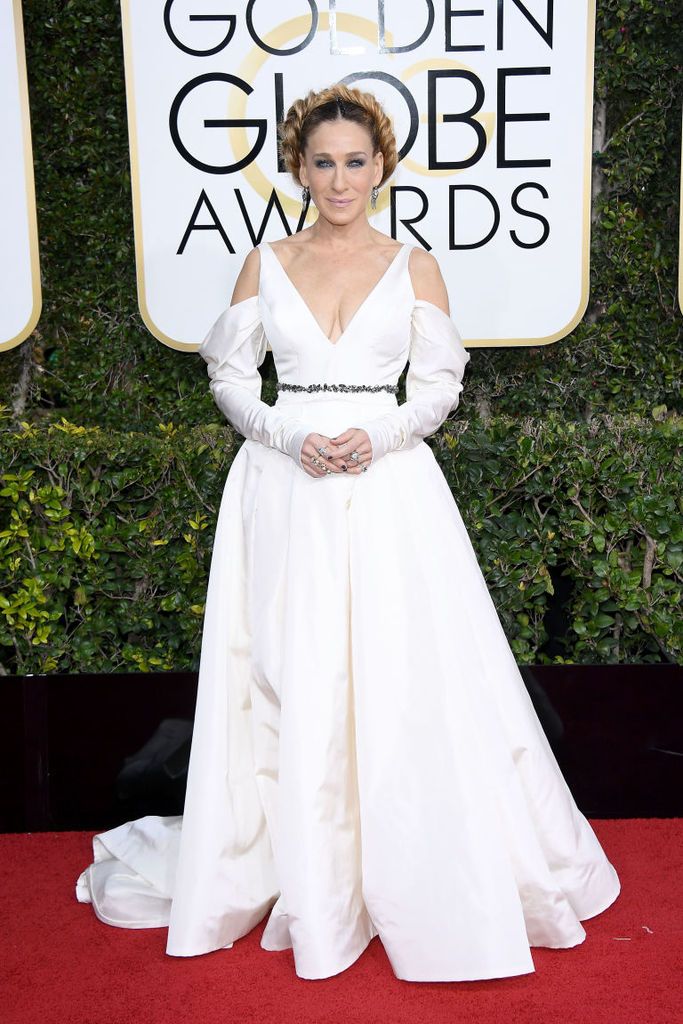 Nicole Kidman
I have mixed feelings regarding Nicole Kidman's appearance. Let me explain myself. At first glance, I like the Alexander McQuuen dress overall, but looking more closely, the sleeves are too long, and make it seem like it's one size too big and the visible corset…hmm…It's a no no. What do you think?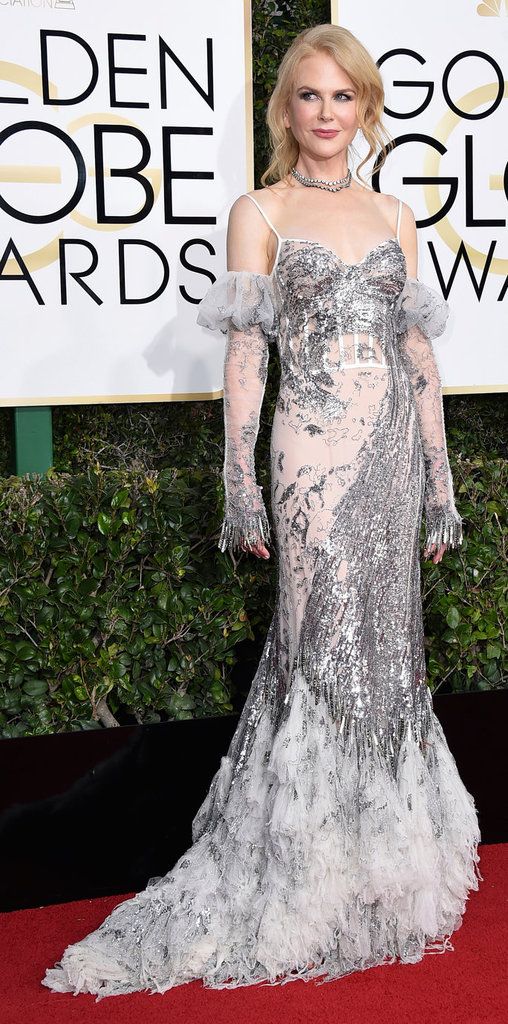 The Ugly
Zoe Saldana
A Gucci dress in two hues of pink and several ruffled layers. The satin bow? It's pretty much the cherry on top of the cake.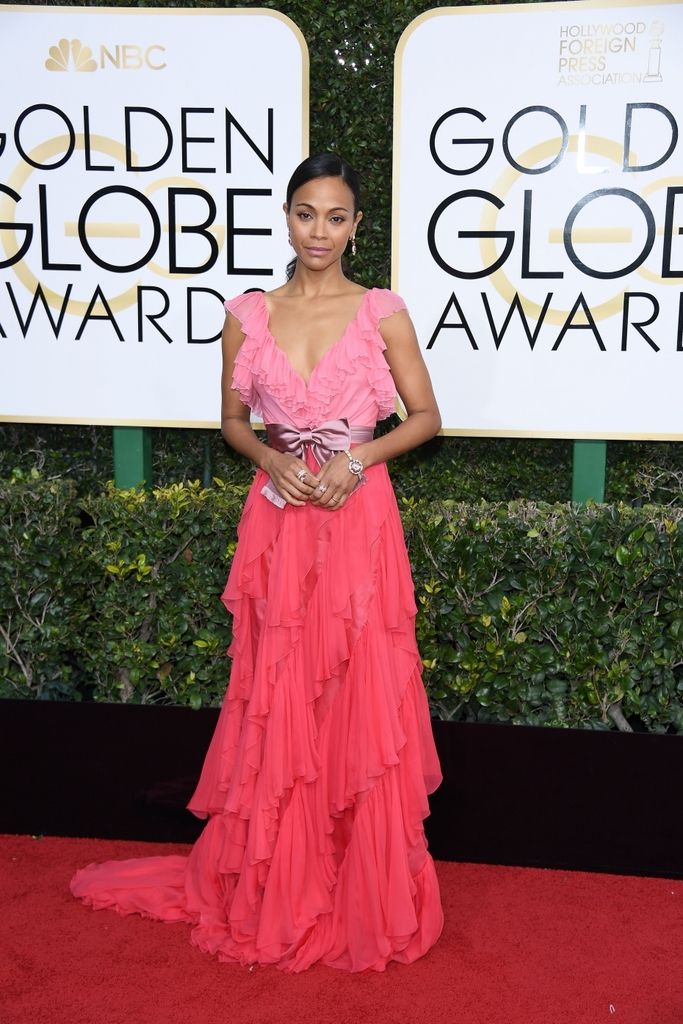 Octavia Spencer
The Laura Basque suit is not a happy choice for Octavia Spencer. The jacket should have been slightly longer and the fabric makes the pants look too creased.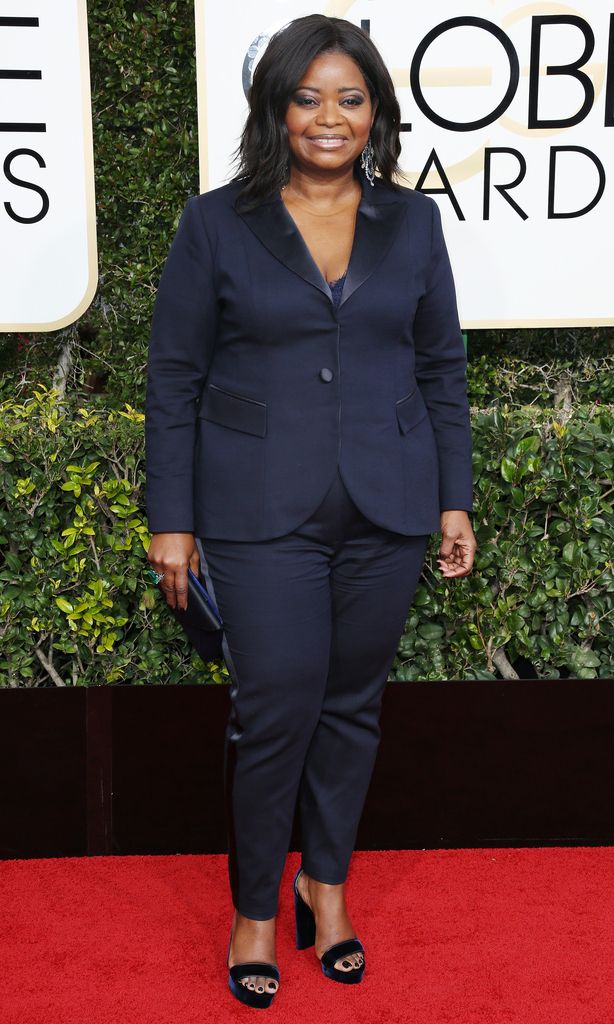 Sophie Turner
Poor Lady Sansa … it's definitely not her best appearance. But hey, at least her hair looks nice! You could do much better, darling! PS: Can't wait for the new Game of Thrones season!