Intro…
Hello everybody!
Writing this short article because we figured we should introduce ourselves before we start this. So here we go … We are Oana (right) and Mihaela (left), we live in Bucharest, Romania and even if we have different personalities, we do have one thing in common: our interest in FASHION.
When we were thinking about a name for our blog, SeriouslyBlack was the winning combination. Why? Well … we feel it describes perfectly what we are trying to express. Black is often associated with sophistication, power and mystery and we figured that's how your attitude should be too. And yeah, we're serious about it. Lol. We believe fashion and fashion trends mean nothing if they don't fit you and your personality, and furthermore, no matter what you wear, your attitude should be standing out as well.
Stay tuned if you're interested to see more of our little project. For more info you can subscribe to our website or follow us on our social accounts.
Hope you have an amazing day!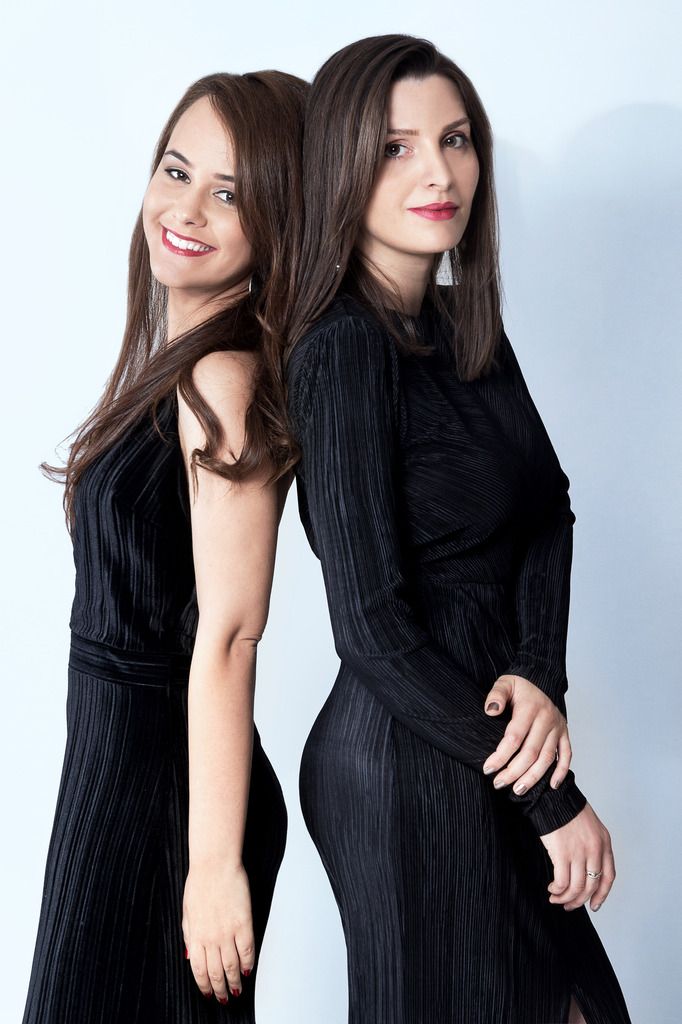 Photo Credits: Simona Pandele