Trend Alert: Floral Canvas Artwork
The most predictable spring\summer trend right now surely is flowers spread all over the map. This season found the leading fashion designers all obsessed with floral canvas artwork, covering the models with tons of itty-bitty flowers.
Floral Paradise
Floral prints mixed with other botanical motifs are the most common print type for years now. This year is no different with oceans of flowers all over the runways. Each designer has its own way of embracing this trend. You can find them large, small, vibrant or earth toned, metallic, stylized or realistic. Here are my favourite looks from the runway:
The Floral Print Suit
Since the weather is lovely right now and I'm quite in love with the floral prints, I decided to take this Baden11 suit out for some shots. What's actually cool about it is that you can wear the pieces together in an ensemble, or you can feel free to mix and match however you want. It's gonna look good no matter how you wear it. To complete this look you can pick a colourful clutch to keep the playful note of the outfit. You can find whatever hue you like here.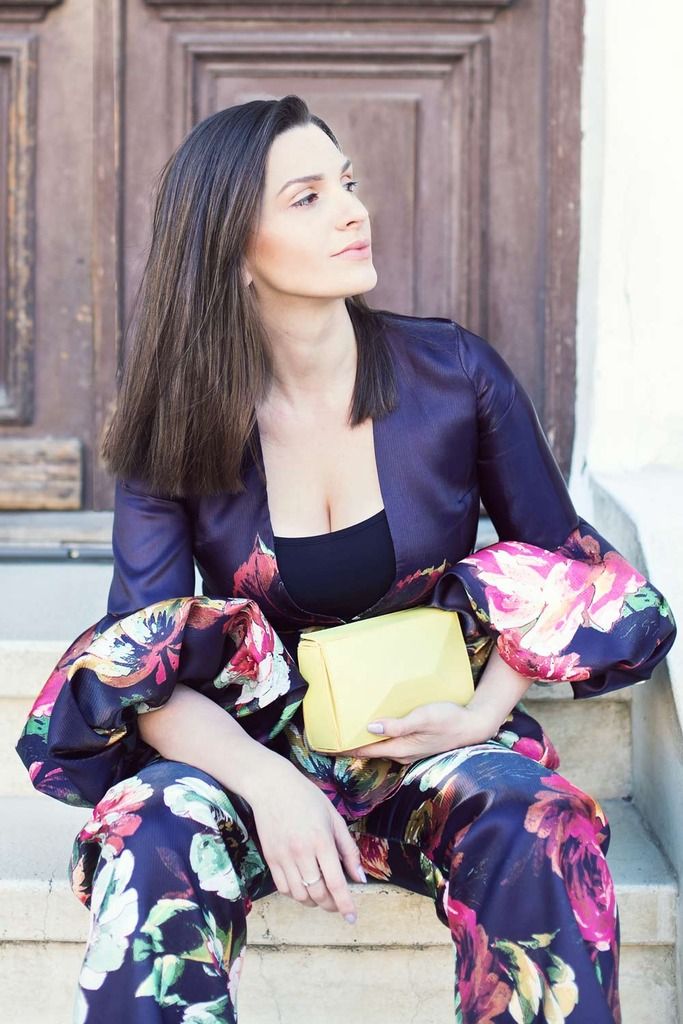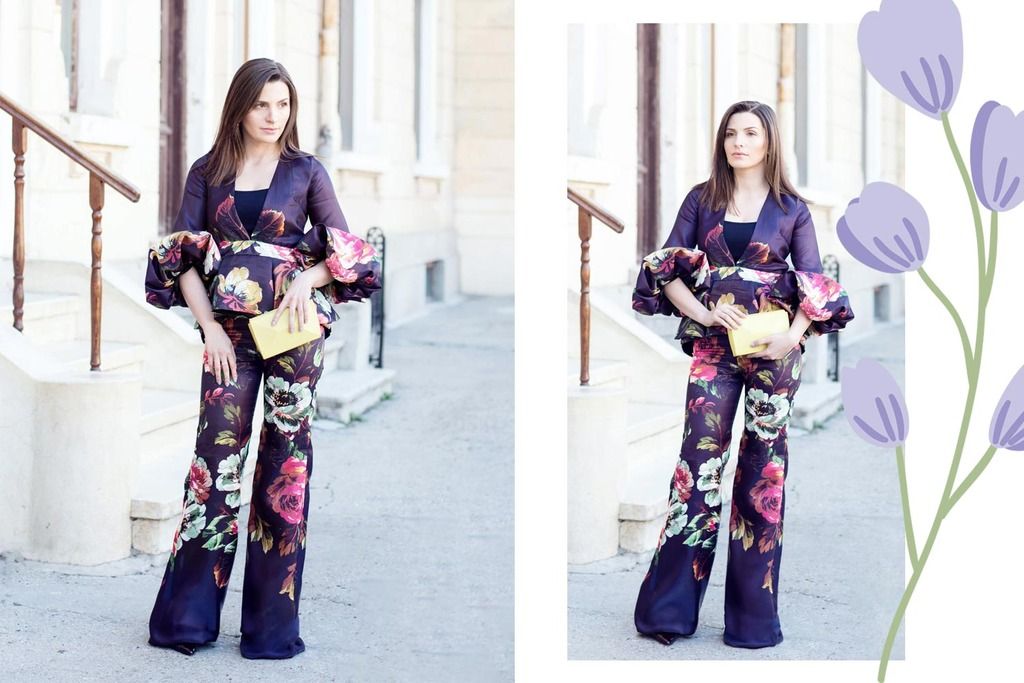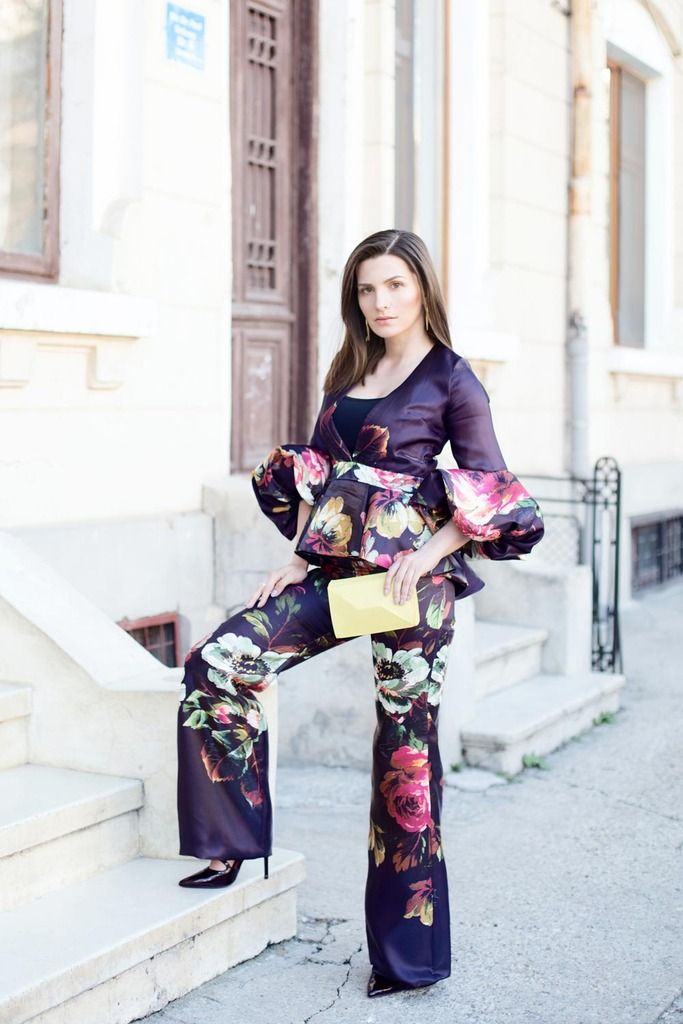 Wearing:
Photo Credit: Denisa Sima M
Retouch: Oana Oachesu